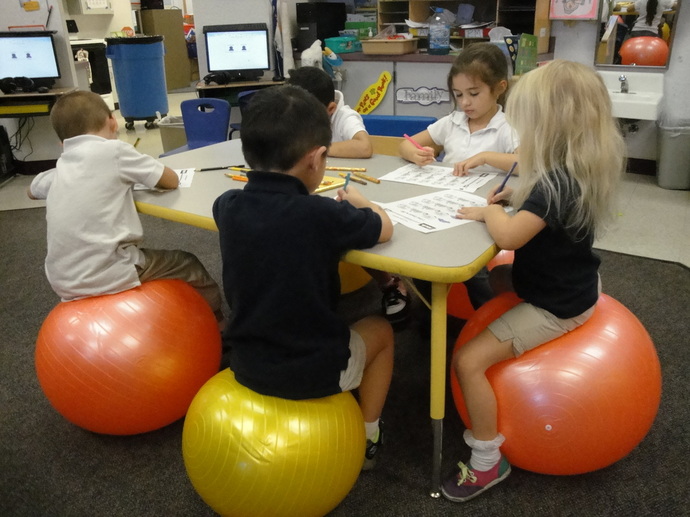 This photo is a great example of the "just right" size ball and those that are slightly too big. Yellow ball: just right! Orange balls: a little too big.
Use the link below to access the print and download version of the handout. There is a small fee for this option, yet once purchased you have full permission to print and copy the handout as many times as needed.

You also have the option to read, share, and preview the handout in full below for free.
This handout may be reprinted or photocopied for educational and instructional purposes.